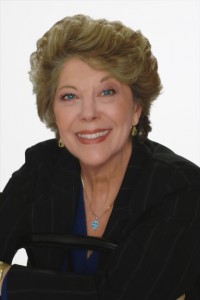 I am a long-time (35 years) Marriage Couselor and Psychologist on Long Island. I grew up here (in Valley Stream) and then went to New York University to school to get my Ph.D. as a Psychologist.
After graduating with highest honors from NYU as a Psychologist, I attended a three-year program at the Center for Family Learning in New Rochelle, NY where I became certified as a marriage and family therapist.
Once I became a Marriage Counselor and Psychologist, I moved back to Long Island (Huntington and Northport) and started a private practice.
In my 35 years of marriage counseling, I have seen more people that I can help than not. I am also a professor (35 years) at Nassau Community College which has led me to really understand Long Islanders.
Give me a call now at 631-553-1476 to make an appointment or email me at Marriage Counseling Long Island.